AMANAT takes over as the new owners of CMRC
We will be taking new leaps with our new owner, which ensures an impressive motion of assurance, with a large focus on driving superior quality for CMRC, while also focusing on future potential. Since the most renowned healthcare investor in the region has decided to invest in CMRC, it paves the way for joint potential and future growth.
In 2012, TVM Capital Healthcare, our prior lead investors founded CMRC to tackle the need for top-quality rehabilitation in a homely environment, using premium treatments and top-notch services. From that point on, we have grown into one of the prominent providers in the MENA region for long-term and post-acute care.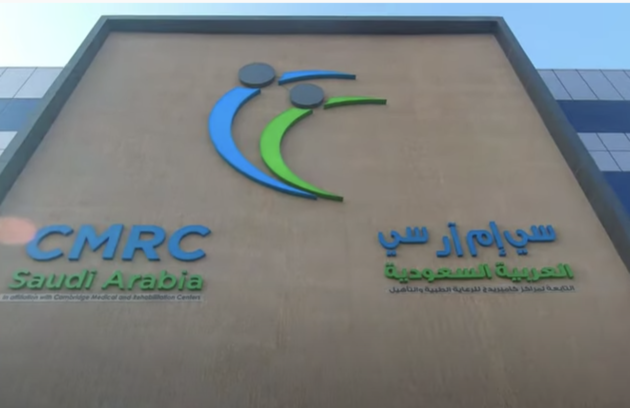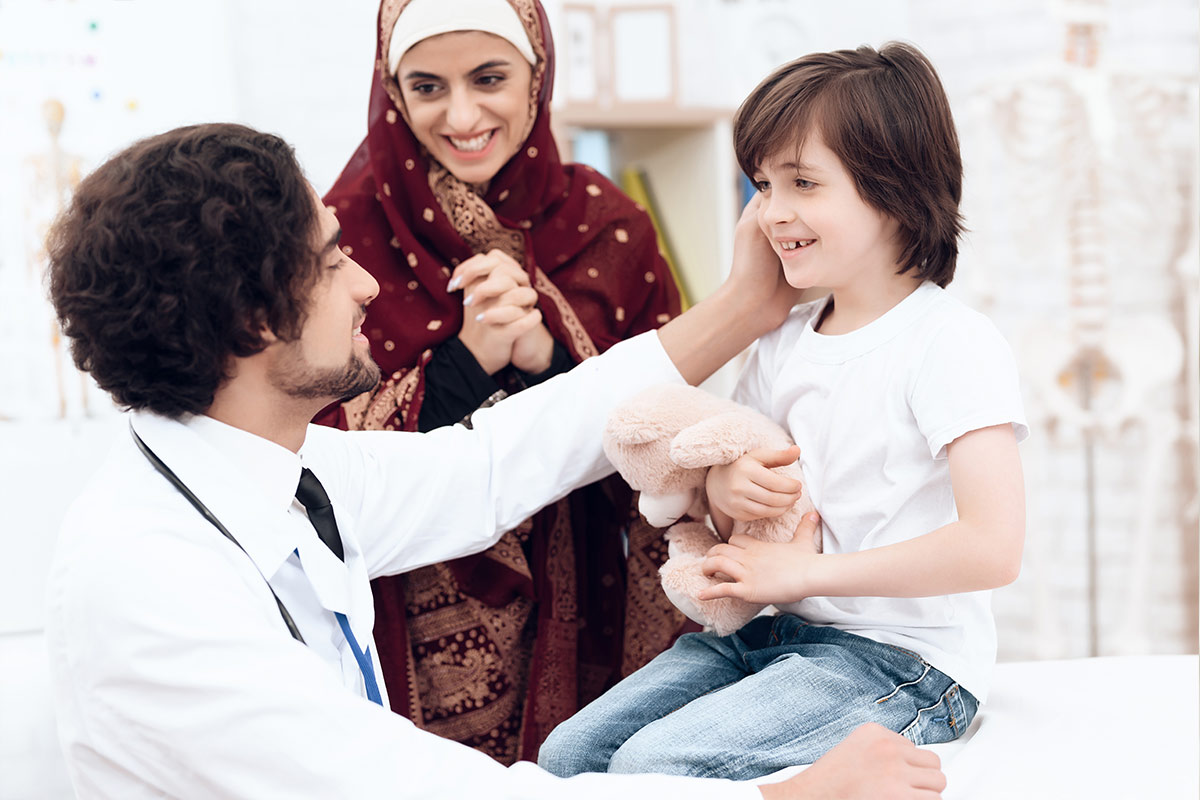 2
Years Of Experience in Rehabilitation & Long Term Care
Amanat will give us the support and push in the right direction to drive us further. The goal is also to increase the exposure of CMRC to a wider audience. This will be driven by a larger selection of care services offered by our facility. With the support of Amanat, we also gain an opportunity to obtain resources that make us more capable.
We are overjoyed with our contribution and the service we've offered to patients. We've managed to develop phenomenal standards of care within the areas of the Kingdom of Saudi Arabia, as well as the United Arab Emirates. Our team is excited to see how CMRC's development will progress in the future.
We have a goal to assist patients with serious diseases or injuries to better their life and quality of living. The rehabilitation approach we take uses a combination of the latest technological advances in the medical industry with a selection of high-end services, including respiratory therapy, and physical therapy, As well as hydrotherapy, speech-language therapy, and occupational therapy.
To note that Saudi central board for Accreditation of healthcare institutions "CBAHI" has granted us the CBAHI accreditation
To be the leader of post-acute and rehabilitation services providing exceptional patient experiences and clinical outcomes across the MENA region.
Do You Need Any Medical Help?